Luckies got me onboard to help out with a new design for their number one selling product. The task was to create a new illustrated Scratch Map for animal lovers. I researched and illustrated each and every animal after selecting the main colour theme for the map. Once I figured out a certain illustrative style to use across the map, it became a lot less complicated and easier to develop.
Whether you've got yourself a budding David/Davina Attenborough on your hands, or you're all grown up and still in love with the animals, Scratch Map Wild World is the one for you. Not only can you scratch to reveal countries and continents you've visited, you can also scratch and find pictures of animals native to the land.
Complete with an accompanying poster featuring all the animals and a cool fact about each, you'll be itching to scratch!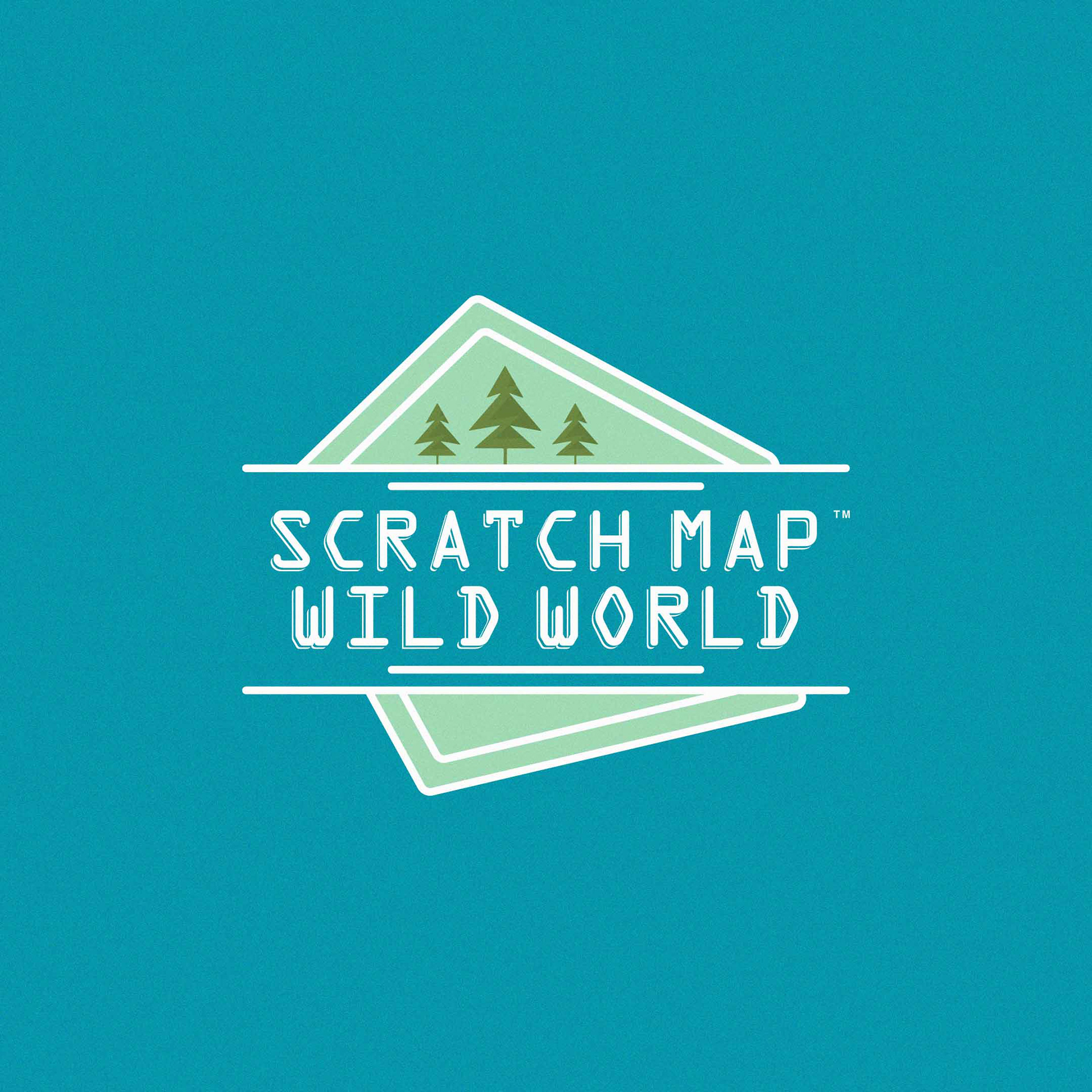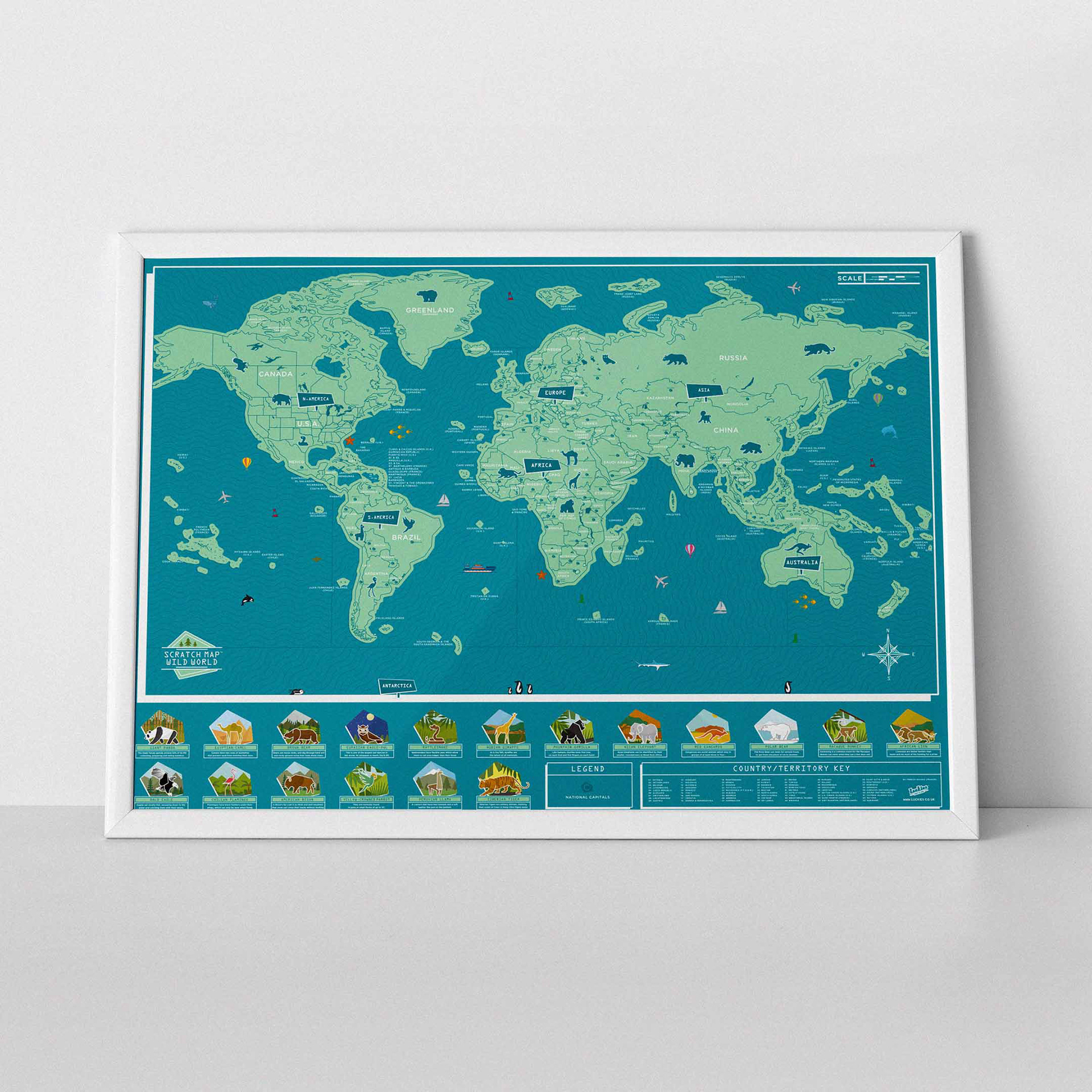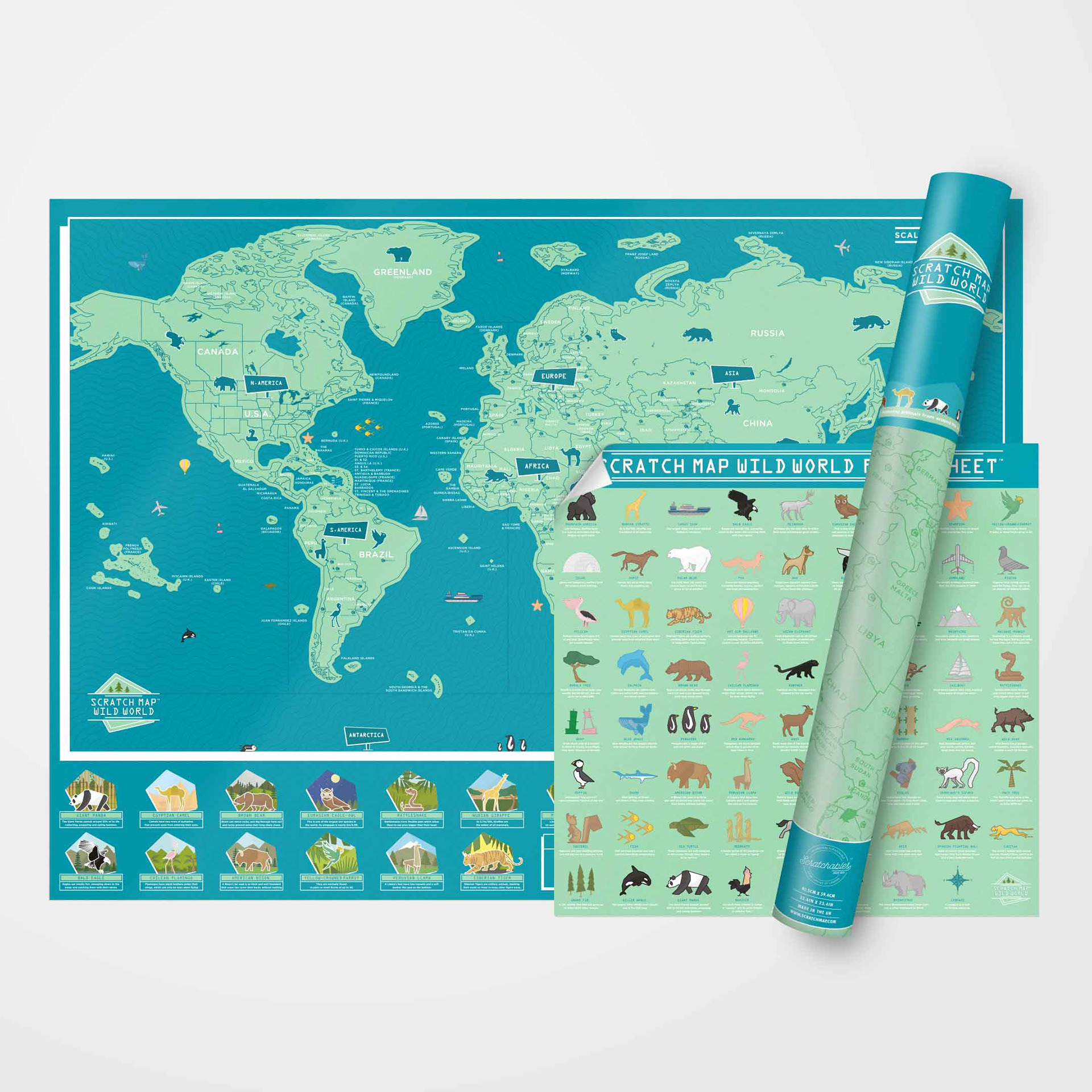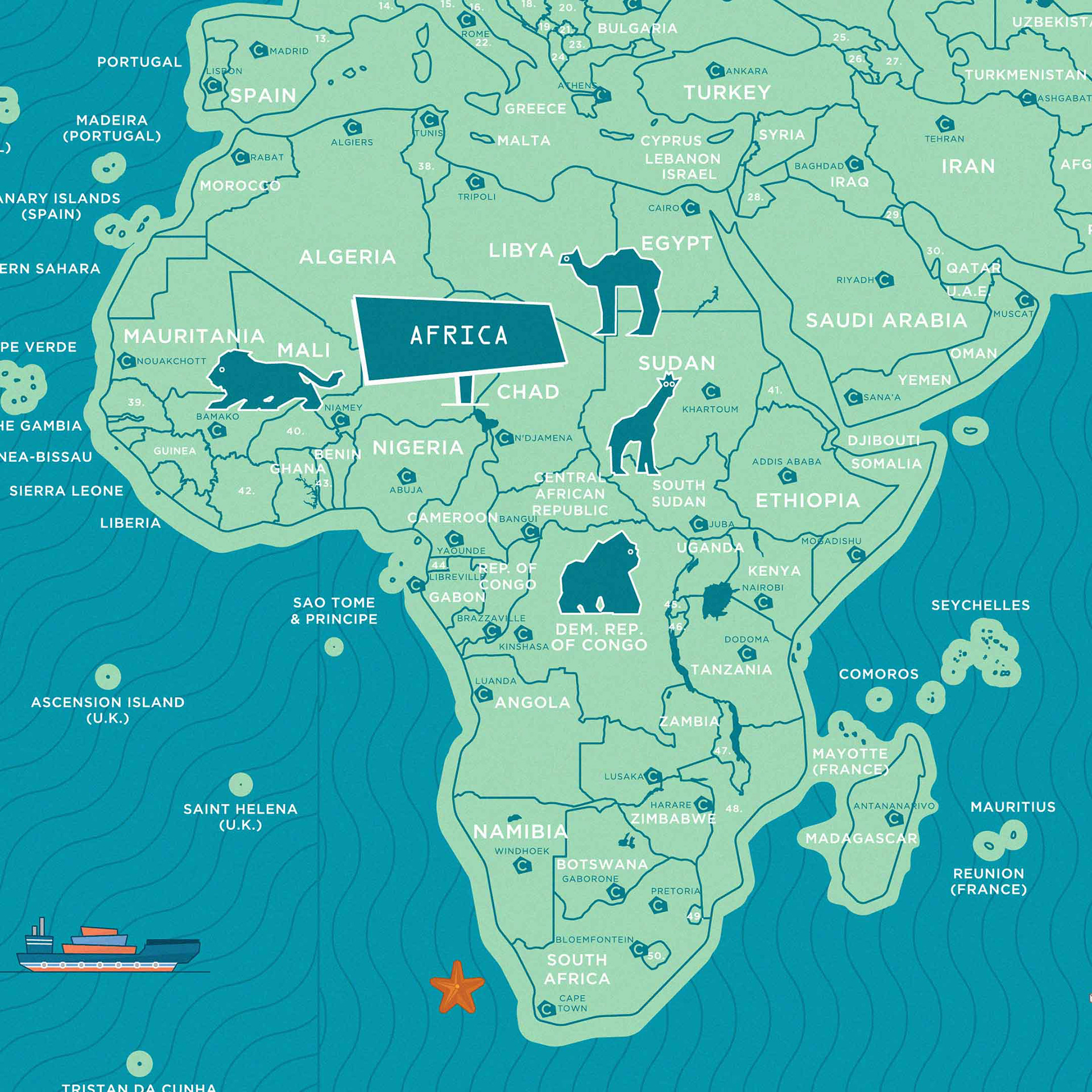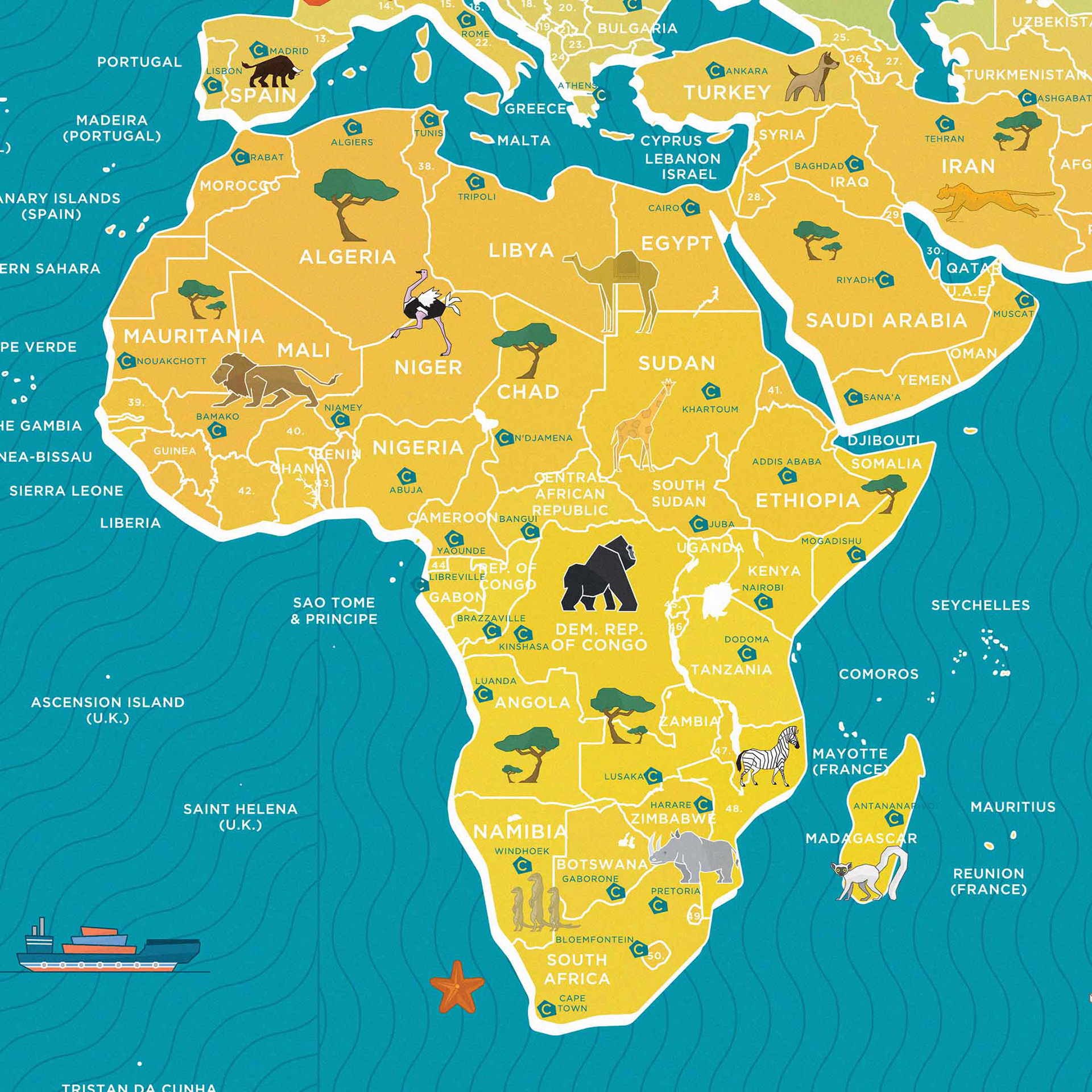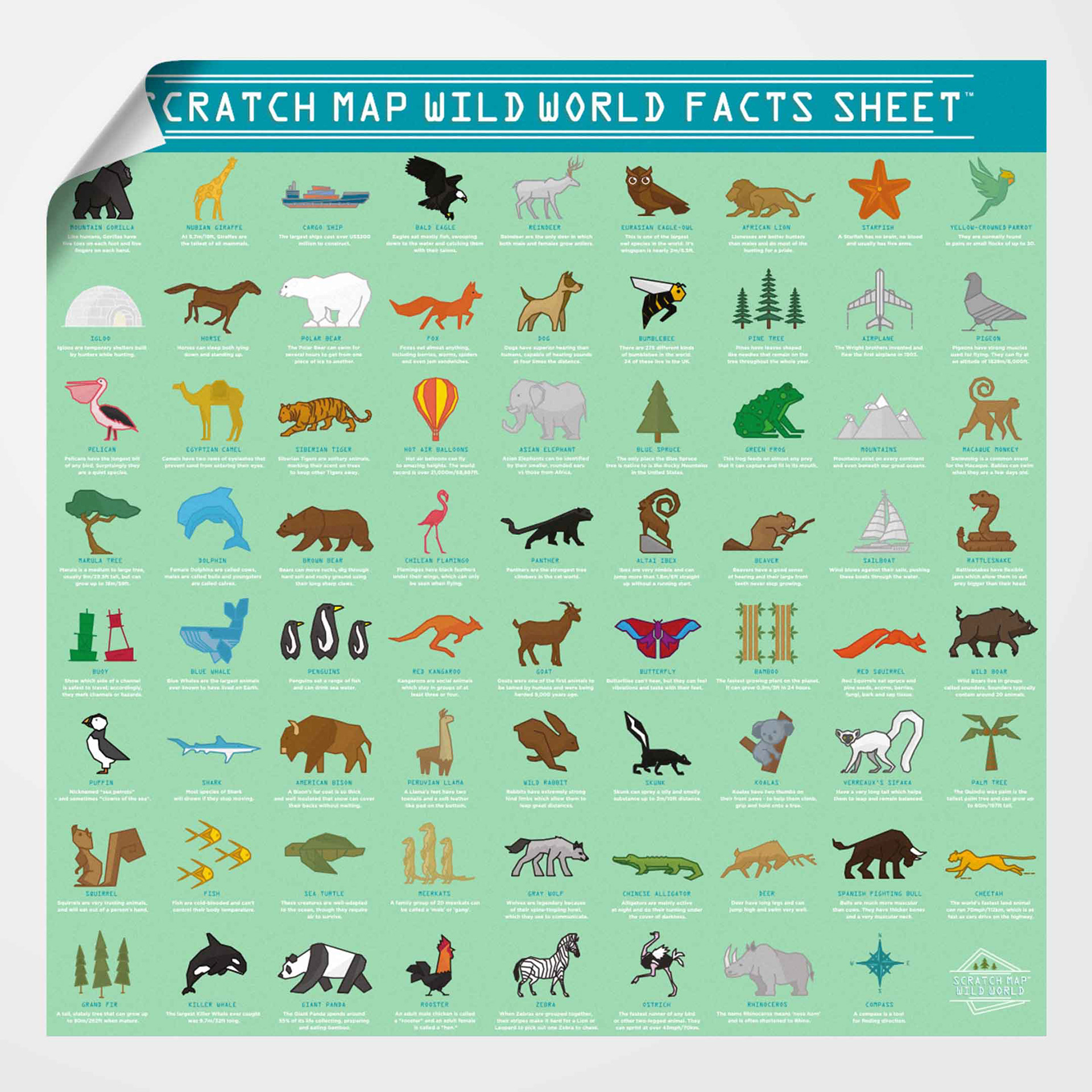 Features: Materials: paper, laminate, coloured foil 
Product dimensions: 59.4 x 82.5 x 0.2 cm